After struggling with the longest civil war on the world record, Colombia is currently demonstrating its capacity for resilience with its accelerated economic upturn only six years after a peace agreement was signed in 2016.
The year 2021 was a hallmark year for several different reasons—with e-commerce growing more than any other region during the pandemic followed by 3.5 times the investment in business—showing that the country can evolve past its shadowed past and into a new commerce-driven chapter.
This is validated by the fact that many analysts are even comparing LatAm's rapid advancement on pace with the growth seen in the early days of Silicon Valley. But in Colombia, there are some key components that still need to be developed in order for this economic boom to have longevity.
Let's take a look at how one venture studio is helping to build up Colombia's infrastructure so that this monetary infusion can not only last but be more evenly distributed as well.
A Split Society
Like many other developing areas of the world, Latin America has struggled with a wide gap between the haves and the have-nots—and this is especially true for the country of Colombia. Poverty in Colombia increased in 2019 and was shown to surge during the coronavirus pandemic, a surge that is projected to be the highest this century, according to statistics agency DANE.
Despite this, Colombia has counted 28% year-on-year (YoY) growth in Venture Capital (VC). Although this shows hope for the region, general agreement by major VC investors at the recent Latin American Business Associations (LABA ) VC conference, the pace of this investment will have to slow somewhat because the region still lacks a lot of the entrepreneurial infrastructure that startups need, such as more seed investors.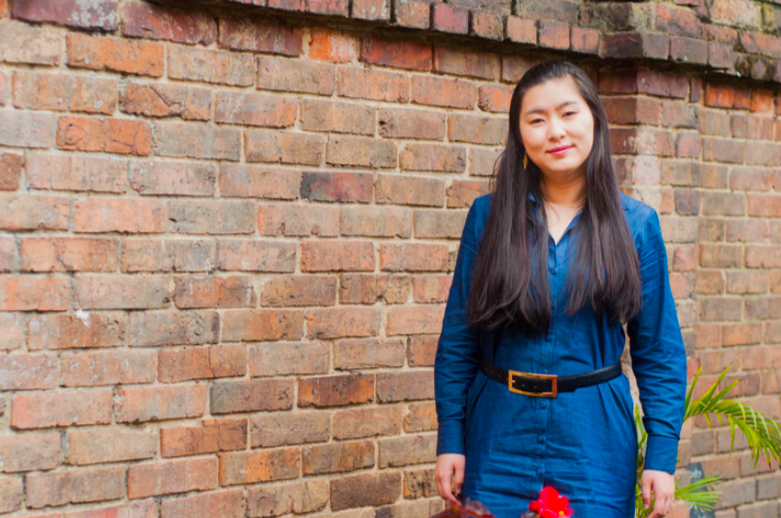 "I think there are, in essence, two societies that coexist in Colombia, they interact, but they don't integrate and the resources from one don't go to the other," says Co-founder & CEO of Venture Studio Polymath, Wenyi Cai. "The economy is very fragmented, making for many jobs from informal businesses, very low access to education and the networks that accompany it, and variable access to markets."
It is important to note that there are pros and cons to economic fragmentation. For one, there is a huge opportunity for startups that can innovate against the adversity that is currently plaguing an economy that is still very divided. These businesses can innovate for the issues that are unique to the region.
On the other hand, however, when you're trying to grow a company, it's critical to have high levels of certainty in your operating environment. This allows proprietors to understand what their market is and what demographics of people exist in it—creating a bit of a conundrum for newer startups and small businesses.
"For people running smaller businesses, they don't yet understand all the complexities and different technologies that are needed to run a company at scale in today's business environment," says Cai. "This is especially true for more traditional businesses in service that tend to universally lack access to markets and don't yet have digital marketing know-how."
Building a Bridge to Economic Success
In order to avoid a continued divergence between the poverty line and the people who have access to the current infusion of capital in Colombia, the middle class needs to be bolstered so that there isn't such a gap in opportunity.
Despite its challenges, there are many advantages that Colombia possesses within the business sphere of the economy. For one, the people that embody the working class, from top to bottom are very commerce-driven. This has made for businesses that are constantly seeking out customers and are very willing to improve to access a wider market.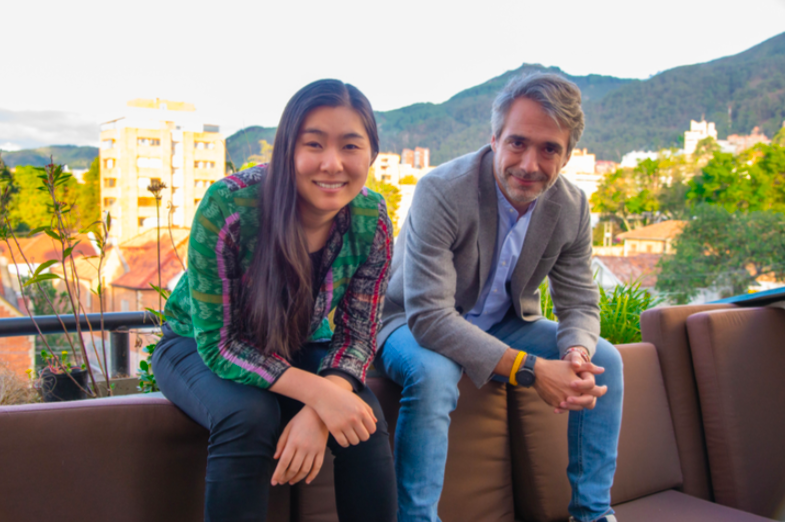 "I think that many of the things related to the current economic health in LatAm are related to the region's history of capital markets," said Cai. "This is particularly decisive in terms of the private market, and determining whether both the public and private markets have equal access to capital."
Cai's company is centered around the core belief that a sizable and empowered middle class is the foundation of a more equally empowered economy.
Polymath, is a venture studio that helps build businesses from scratch and is geared at being a liaison to LatAm as it navigates its current economic metamorphosis. Helping to build large and transformative companies for LatAm's emerging middle-class, they are helping to build a bridge between the lower and upper classes so that either end of the economic spectrum, and as many people in between, can have the same access to opportunity.
Growing VC With Longevity in LatAm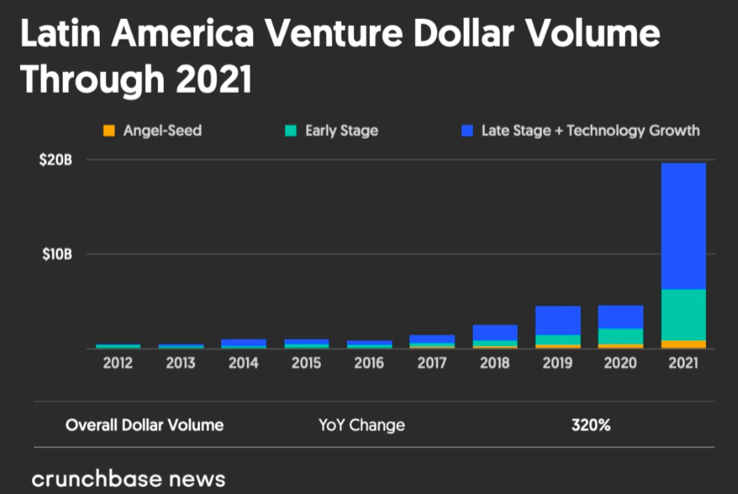 The Colombian business landscape seems to be finally getting its footing after years of internal war and setbacks spurred by the pandemic. In 2021, VC investments came in at more than $15.7 billion for the region, more funding than in the previous ten years combined, and private capital reached a new record of $29.4 billion in the region.
With companies like Polymath that focus on building companies from scratch rather than simply funding them, Colombia can learn how to fish, rather than just be given a fish—so to speak.
This will help the influx of VC to be equally delegated in the region, and with the luck of a continued economic upturn, Colombia can set itself up as the comeback kid in the world of international business.