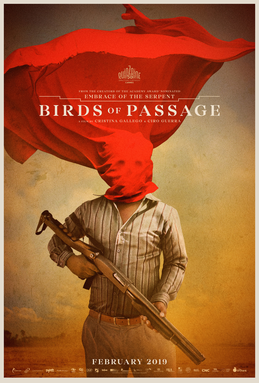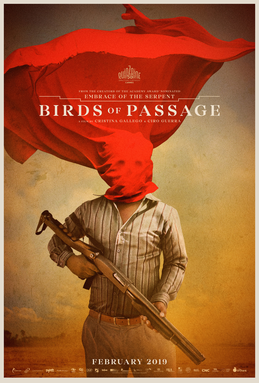 Colombia's decorated film "Birds of Passage" has added another notch to its belt as it has been named on the shortlist for the Best Foreign Language Film category at the 2019 Academy Awards.
It is one of just nine films on the shortlist, which was chosen from 87 films considered for the category. Representing the Latin American region are "Birds of Passage" and Mexico's "Roma," the betting favorite. 
The other picks for Best Foreign Language Film are "The Guilty" (Denmark), "Never Look Away" (Germany), "Shoplifters" (Japan), "Ayka" (Kazakhstan), "Capernaum" (Lebanon), "Cold War" (Poland), and "Burning" (South Korea).
Directed by Cristina Gallego and Ciro Guerra, "Birds of Passage" chronicles the early age of Colombia's drug trade through the eyes of the indigenous Wayuu tribe.
The film already took home the Best Picture at the 5th Annual Fenix Awards. At that same event, it also won Best Actress (Carmiña Martínez) and Best Original Music.
"Birds of Passage" previously appeared at Cannes Film Festival, opening the esteemed Directors' Fortnight section. It opened in theaters in Colombia in August and will make its debut stateside in February.