By request of the Procurator General's Office, the San Andrés, Providencia and Santa Catalina Administrative Court ordered the closure of Johnny Cay Park for ten business days, as a preventive measure while it is being cleaned and training is provided to those charged with taking care of the island.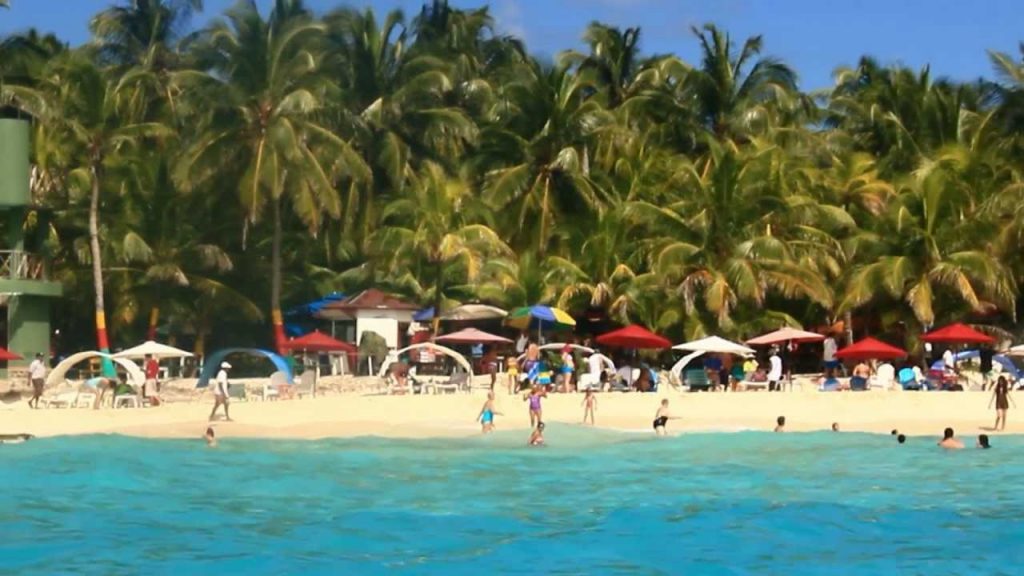 This measure pretends to improve safety and health standards, as well as to reassess the guidelines that govern touristic and commercial activities in the zone to better preserve the environment and the species that live within the park. That includes the reduction of the tourists that are permitted to enter, as those in charge of managing the park had previously ignored the maximum allowed number of daily visitors, letting up to 2,000 visitors daily,  though the limit was 800. These violations have caused the park's accelerated deterioration.
Additionally, the court has ordered Coralina Corporation, the top environmental authority in the San Andrés' archipelago, to provide training for the care of bathrooms and other facilities, as well as to conduct any necessary actions to preserve the park species. Periodic inspections, training, and health controls were also ordered to be performed by the Ministry of Health.