John Restrepo is a Colombia-born Product Developer. We had the chance to sit down with him to discuss his experience developing products for Colombia and the greater Latin American market, as opposed to the United States.
Have you found that creating products for the Latin American market is different from the US?
The context is very different. You need to consider both the economy and the culture. Firstly, the economy. It isn't that easy to create a company here in Colombia. Of course there's great people -great techies- but creating a company is so hard many of them go to other countries such as the United States to look for opportunities. I am not saying that it's not possible to create a successful company, it is. For example here in Medellin, we have a little guidance and support from the government, but I just wish it was more.
Then you need to consider our culture. We like to work, but we don't work as hard. We don't focus as much as we should. Here at Espacio and Publicize I see a huge difference. Perhaps it is because Latin Americans aren't as used to new emerging technology as what you might find in the US. It's as if we're living a couple of years in the past. I have read we are one of the happiest countries in the world, but I definitely feel we don't focus on work as much as we should.
What has your experience been like working here in Colombia with products that you have developed?
I was previously involved in creating an application -a Learning Management System for virtual training in companies. When I spoke to foreigners, from the United States or Europe, people were excited. It offered something cool. Here the perception was different. They weren't so interested in the platform, they were more interested in the content. People are looking for different things here.
How exactly did people react to this product here in Colombia?
We had this learning management system, a platform, but we didn't have the content. The feedback we received when we offered this product here in Colombia was – 'Okay this platform looks great, but I don't have the content. Will you create it for me? Otherwise I won't create anything.' I found they wanted greater results with less effort. Essentially we were trying to provide a better solution for training inside companies. By law, companies have to train their employees and here a lot of them rely on Moodle. Moodle is a free Learning Management System. It's a complex platform, but it's free. And that's what mattered. In some areas, that's a problem. We don't think about the long term, we just think about what's best for the moment.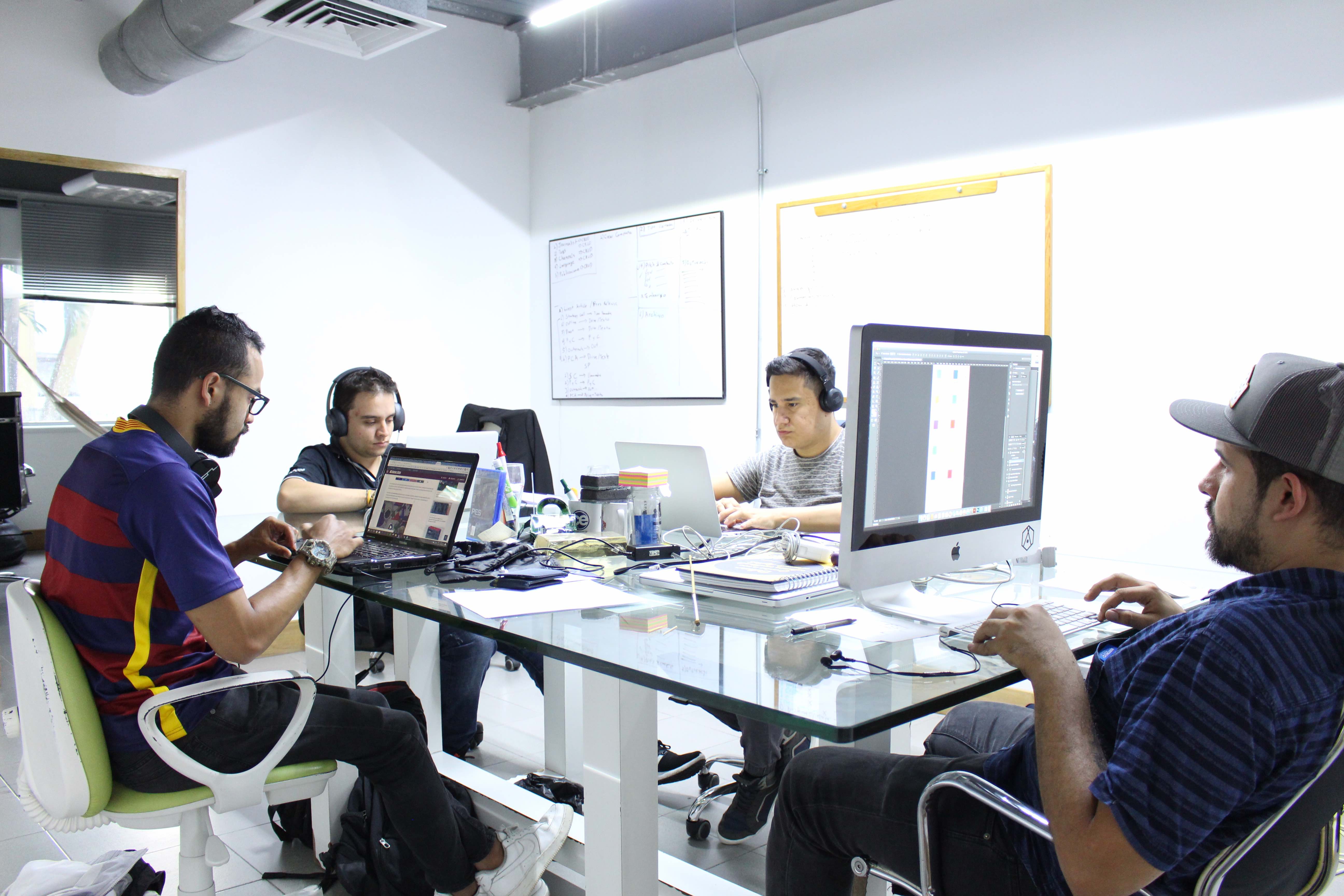 How do you overcome a problem such as this to better suit the Latin American market?
There are platforms and products I know that do work and do well here in Colombia. For example, Rappi, an on-demand delivery app, delivering things such as meals and groceries to people's homes. Also, Tappsi, a Colombian taxi finding app is another successful example. The needs are different here and this is what we need to target.
In product development we have two options. One is working and making product development for a Colombian company with Colombian brands and clients. The other is making products and product development for international brands and clients. To have a greater chance at success, we need to be ready to be international all the time. I worked hard for the past ten years with less success than I'm achieving now. I feel it's better once you are trying to sell your product for world recognition. Of course you can create something that works here. Perhaps a niche product. But what I have found is, it's harder for it to grow as much as it would within international companies.
How has working for Espacio and Publicize and seeing their culture changed your perception towards product development?
I want to create big, huge products and I'm positively affected by the culture I see here in Publicize and Espacio. I'm Colombian, but I'm learning to really work. I'm more focused and my mindset is more long term. I worked hard for ten years without great results. Right now I've grown, I've learnt things and I've learnt how to deal with specific situations. I am more professional than I was before and I would say this is because of the culture I am exposed to here.
This article was originally published on StartupBeat.com.