Although the government continues to invest in Colombia's innovation, they aren't the only ones doing so.
Companies from within the private sector are also contributing; in fact, it's due to these combined efforts that the Global Innovation Index 2018 report classified Colombia for the first time as an "Innovation Achiever".

Within that context, Talos Digital ––a Colombia-based software development and emerging technologies firm–– has hired Jorge Besu as its new Chief Marketing Officer to lead the organization's global marketing. The company will be investing in new digital marketing capabilities for their e-commerce and enterprise solutions groups, as well as their custom software and emerging technologies divisions.

Jorge Besu joins Talos with a track record and more than 10 years of experience in marketing, in which he helped advance growth for organizations including Viacom International Media ––and its projects for brands such as MTV, Nickelodeon, Comedy Central and Paramount––,  Cervecera de Puerto Rico, SAP's Caribbean division and several government and non-profit organizations.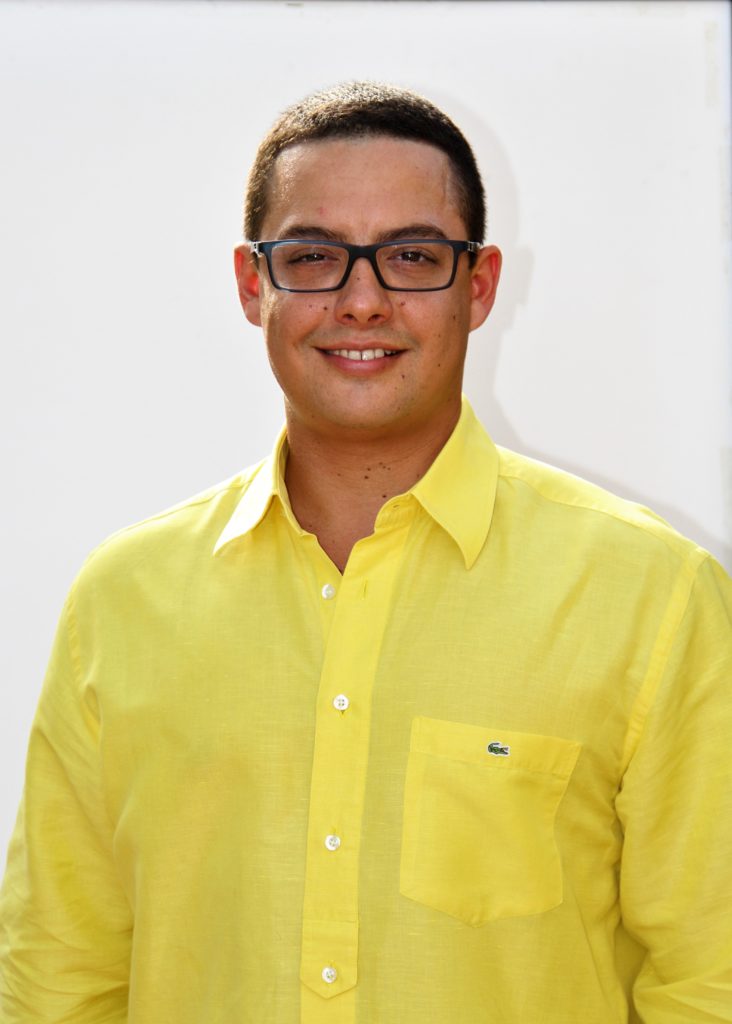 Although Talos has been recognized by CES and ETech Awards as 'Best New App', 'Most Innovative', and 'Best in Healthcare', the team behind these achievements has their own merits.
Executive Ignacio Pascual was named one of the 2019 European Innovation Leaders in Colombia, Camilo Usuga co-founded one of Latin America's first social commerce startups, and CEO Amyn Gillani is a recognized executive. Besu, as the most recent addition to the team, is an alumnus of the Kellogg School of Management from Northwestern University.

With Besu's background, the executive line-up at Talos will be in the right shape to further the efforts of Colombia's innovation and entrepreneurial ecosystems.