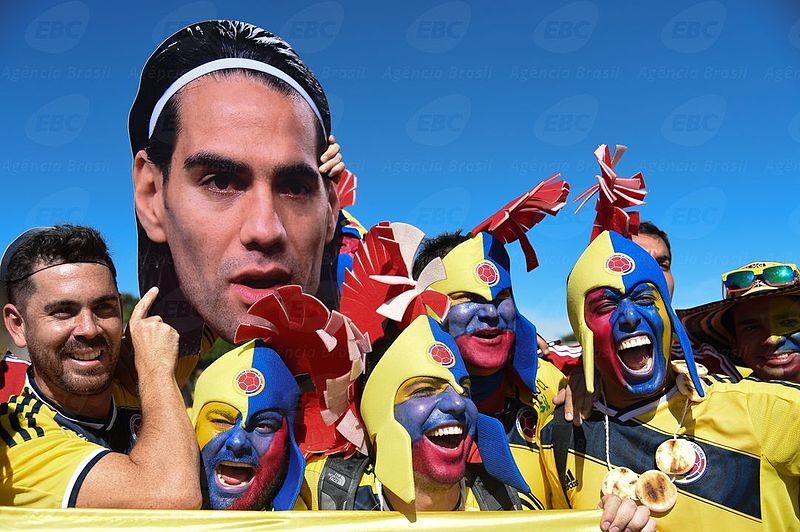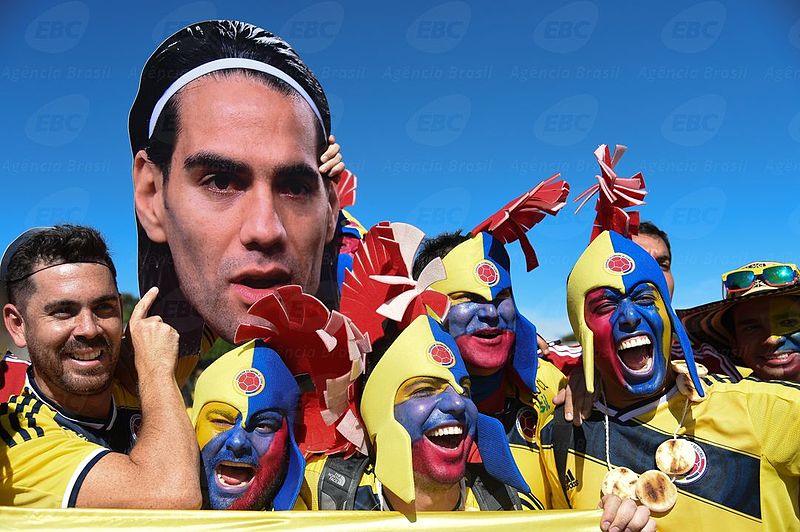 Beware of the Tiger.
Every time Colombia's Radamel Falcao – affectionately called "El Tigre" – takes the pitch, it would be wise for opposing defenses to head this warning. As the country's all-time leading goalscorer as of this publishing, the veteran from Santa Marta is the most dangerous striker in Colombian history. He also has one of the most well-known nicknames in world football.
According to legend, the "El Tigre" nickname came from a former teammate during Falcao's early playing years in Argentina when he was joking with the Colombian, who had been named the game's most valuable player after a match and given a branded award with a tiger on it.
Falcao has found a name for himself abroad, enjoying a brilliant career for Atlético Madrid from 2011-2013, where he booted home an incredible 52 goals in two seasons with the famed Spanish club. But Falcao's career has seen some clear highs and lows for both club and country.
In the English Premier League, Falcao played on loan with the legendary sides of Manchester United and Chelsea. Unfortunately, El Tigre had lost his bite in the UK as injuries and inconsistent play derailed his tenures with both clubs. A horrific leg injury leading up to the 2014 World Cup also put Falcao out of the equation for Colombia ahead of that year's tournament in Brazil.
While Colombia celebrated its record run to the World Cup quarterfinals, Falcao was forced to watch from home, still having never played in a World Cup match. What looked to be the end of the road for the striker, however, opened up to a new chapter as Falcao came back in 2016 in maybe the best form of his career.
Back with Monaco in the top division in France, Falcao led the league in goals scored with 30 and helped Monaco win the Ligue 1 title for the first time in 17 years. He continued this excellent play into the 2017-2018 season with Monaco in hopes for a long-shot title repeat with a star-studded and expensive Paris St. Germain side set to dominate.
Falcao's recent success in Monaco has mirrored his upswing in play with Colombia. El Tigre helped Colombia qualify for its second straight World Cup, as it will be playing in Russia in June of 2018. Barring injury, Falcao is set to get his first glimpse at World Cup glory at the ripe age of 32. It may have been a merit long overdue for Falcao, but now the Tiger is out of its cage and ready to give a reason for millions of Colombian fans to roar.